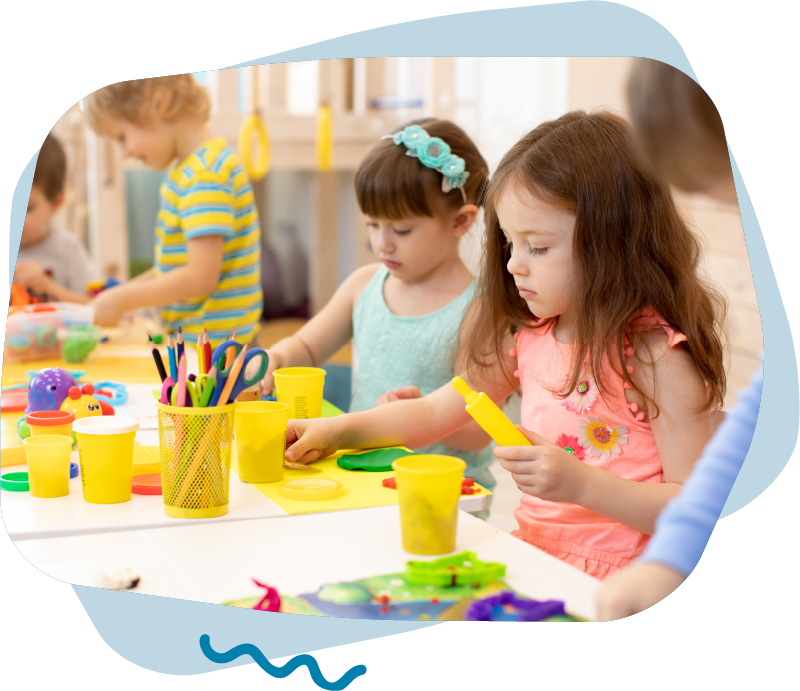 All About ABA's
Comprehensive Care for the Entire Family
At All About ABA, we are driven by your family's needs and want to provide the best care like we would our own family. We believe in applied behavior analysis (ABA) as the foundation of the services we provide to children and families. Our result-driven play-based therapy helps children enhance their social and adaptive living skills with ABA therapy at home. We also offer educating families in behavioral changing strategies so that the entire family can learn how to best support each other and improve communication skills to strengthen relationships. Our All About ABA team strives to serve underserved children and families because outstanding services are a right that all families deserve.
Skills Taught by

All About ABA

Our All About ABA team is qualified to teach children and their families a wide range of skills, including:

Communication Skills
Our team works with your child's speech therapist to enhance their communication skills. These skills become a vital part of your child's future success.
Play Skills
Play often helps children learn crucial skills. Our team uses ABA therapy at home as play-based therapy, creating organic teaching opportunities for children to learn and grow.
Daily Living Skills
Daily living skills, such as brushing teeth or picking up toys, teach children to become more independent. We work with children to positively reinforce desired behaviors, such as these important daily living skills.
Life Skills
One of the main goals of our services is to prepare children to become productive and self-sufficient adults. So, we teach life skills such as time management, personal hygiene, and safety skills.
Generalized Skills Training
Generalized skills training prepares children to interact with the different environments that they encounter every day. This type of training gives children the oppurtunities to use the skills they've learned in an array of settings.
Community Skills
It is important to encourage children to become active members of their community. Our community skills teach children to navigate and follow appropriate rules in the community.

Potty Skills
Our team uses positive reinforcement to help children learn toileting skills, if necessary. We will help increase your child's independence in initiating and completing a toileting routine.
All About ABA
Let Our Family Help
Your Family Become
Happier and Healthier
All About ABA
Let Our Family Help
Your Family Become
Happier and Healthier